"Nature is sending us a message"- a brief overview of Corona's situation according to UN environment chief Inger Anderson. Well, the pictures circulating on social media, about wild animals feeling the freedom, reduction in pollution, and clean water do coincide with this feeling. However, the short-term and long-term impact on the livelihood of people and on businesses by this pandemic is much more to be worried about at the moment. This tragedy is and will affect hundreds of thousands of people. Government decisions to implement lockdowns have brought much of economic activity to halt with many businesses shutting down their operations and an increasing number of people are expected to lose their jobs.
According to an estimate of McKinsey: EU's unemployment rate could rise to 11.2% by next year if restrictions are maintained throughout the summer.
Social distancing and restrictions are although important to stay protected from this virus, livelihoods and long-term sustainability has reached its tipping point. The high savings rate in Europe as compared to other countries provides a comfortable cushion to bear the brunt of this pandemic-led economic recession. But, moving along this disease trajectory, with unpredictable virus transmission patterns, economic costs are increasing day by day.
While attempts are being made by major economists to study the impact of restrictions on the economy and various prospective reports are published suggesting the different levels of estimations varying across V-shape, U-shape and L-shape curves of recession. But at the moment there is only one thing which is very clear- this virus is here to stay and the whole economic setting needs to be altered to adjust to this circumstance.
Coronavirus has posed both demand and supply-side shocks. Months of social-distancing disrupt capital-formation, productivity, and labor participation damaging the whole economic process.
The situation is unprecedented. Even if the current pandemic is compared to other pandemic instances of the same scale in past- Bubonic plague in the 14th century and Spanish flu in 1918-19- the effect of Covid-19 seems to be more drastic. World stock markets crashed, oil price plummeted, global aviation and hospitality industry is under huge stress, and industrial production is at an all-time low.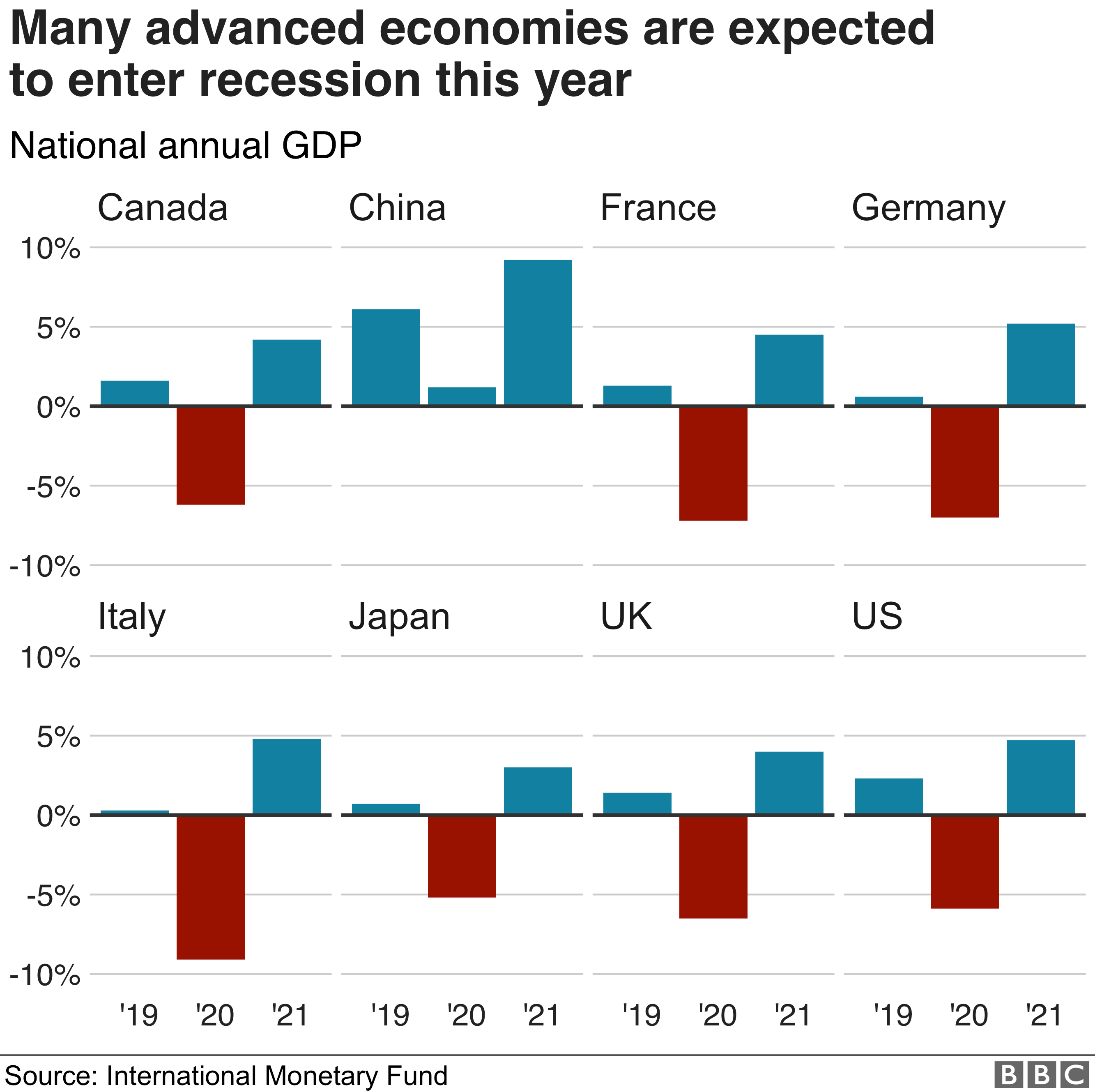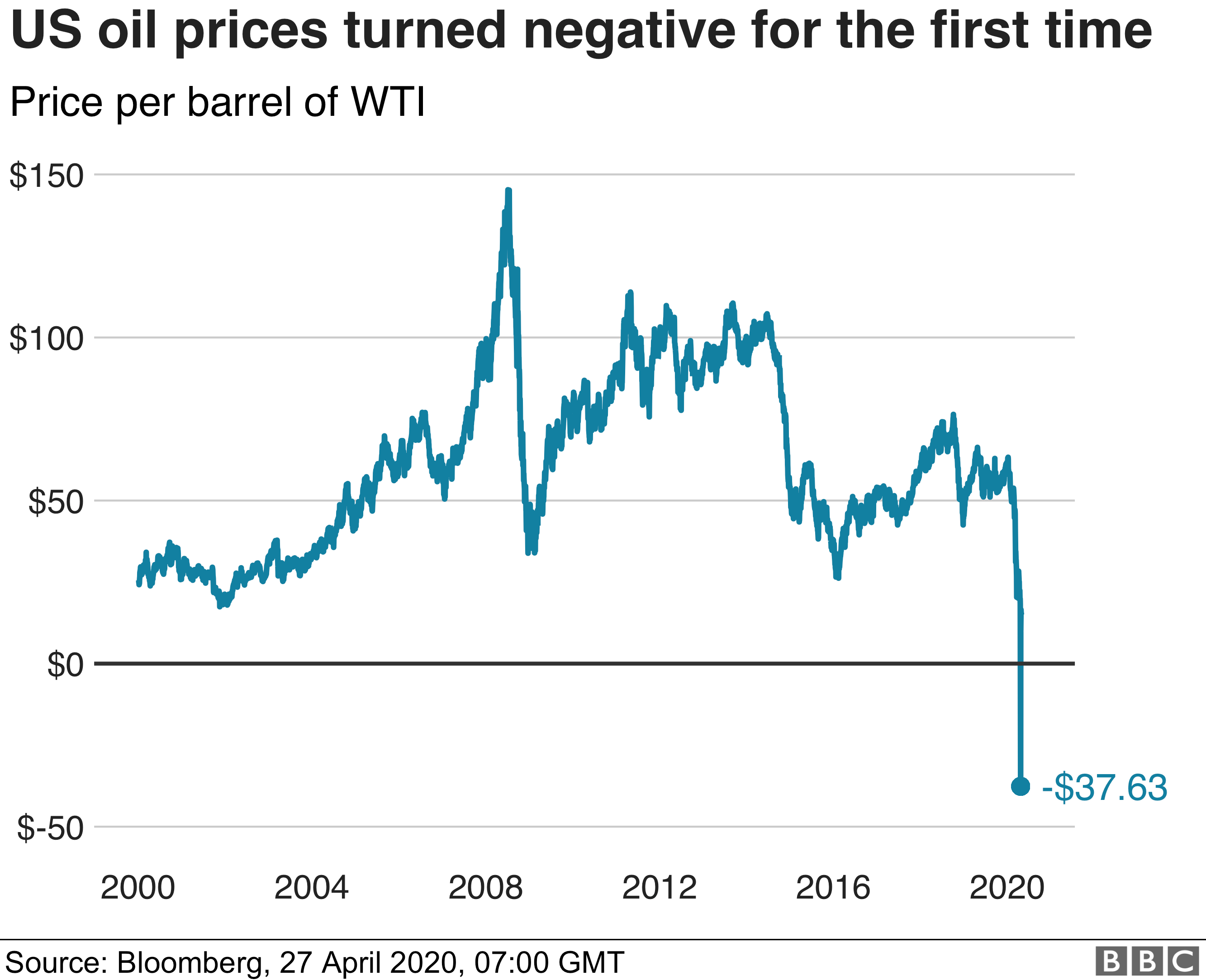 HOW COVID-19 different from previous economic disruptions?
If we compare the current economic calamity to that of the Great Depression of 1929 and the Global recession of 2008-09, we don't have any substantial economic weakness to blame for the situation. Economic fallout comes from human problems -monetary and fiscal shocks that hit the global system. However, prior to Covid-19 steady global GDP growth, strong stock market and stable bond yields were providing an optimistic picture ahead, but a public health crisis due to virus shut everything down impacting every sector of the economy.
This is the first time in entire history when global borders are totally sealed preventing any kind of trade or travel movements. A resurgence from 1929's great depression was partly because of increased trade connectivity among nations and demand fulfillment through trade. 2008-09 was depression and still, the airplane industry was at its Peak. Countries were pressing for more free-trade zones. And here we are back to square one, with closed borders and travel restrictions.
Policy lacunae are the major shortcoming of the present crisis. Never ever in the history of economics, global leaders looked so confused as they look now. While multiple incentives are already announced to support the economy, to boost industrial growth and create demand, the efforts still seem to be small in comparison to the impact of this virus.
"Citizen-driven battle" is a term given by Indian Prime Minister Narendra Modi for the unified battle the whole world is fighting against the disease. This is the first pandemic that has spread infections in 210 countries at the same time and nearly 3 billion people are under lockdown kind of restrictions.
This crisis is a threat as well as an opportunity to explore new ways of doing things. Many organizations have already moved towards adopting new ways of doing work. Digital transformation, remote work is turning out to be a reality. The government needs to adopt policies to support businesses in taking lead role to bring the economy back to the track and to make the workplace a safe zone to work in. ILO suggested following 3 pillars for governments to adopt post corona:
But for now, it is more important to stay safe, sound, and healthy! Social distancing is a new norm, and it is going to stay for years to come. Adapt, turn creative, and contribute to get the world moving. Start appreciating every small thing, build up new habits, and work towards building up strong social bonds because the Covid-19 situation might be scary but it has made us realize the importance of solidarity and social bonds.
Please follow and like us: